Industry Report
Addressing the big issues affecting your workforce
Increase productivity, improve patient care,
and retain a collaborative, high-quality workforce through Employee Engagement.
LEARN MORE
Statistical Data
What if you could....
Gain insight into your scheduling to match labor to needs and costs
Reduce time needed for managers and supervisors to create and communicate schedules
Improve workforce utilization and reduce unnecessary labor and overtime costs
Get real-time visibility into the accurate employee and scheduling data
Build, fill, manage, and measure best-fit schedules that enable you to meet output and service-level goals without overspending your labor budget.
Did you know?
54% of surveyed Payroll and HR Professionals say that it costs $100,000 to prepare for each workforce regulatory change.
With 2 of 3 surveyed leaders expecting regulations to become more complex, choosing an integrated HCM solution could save you up to 90% of your time.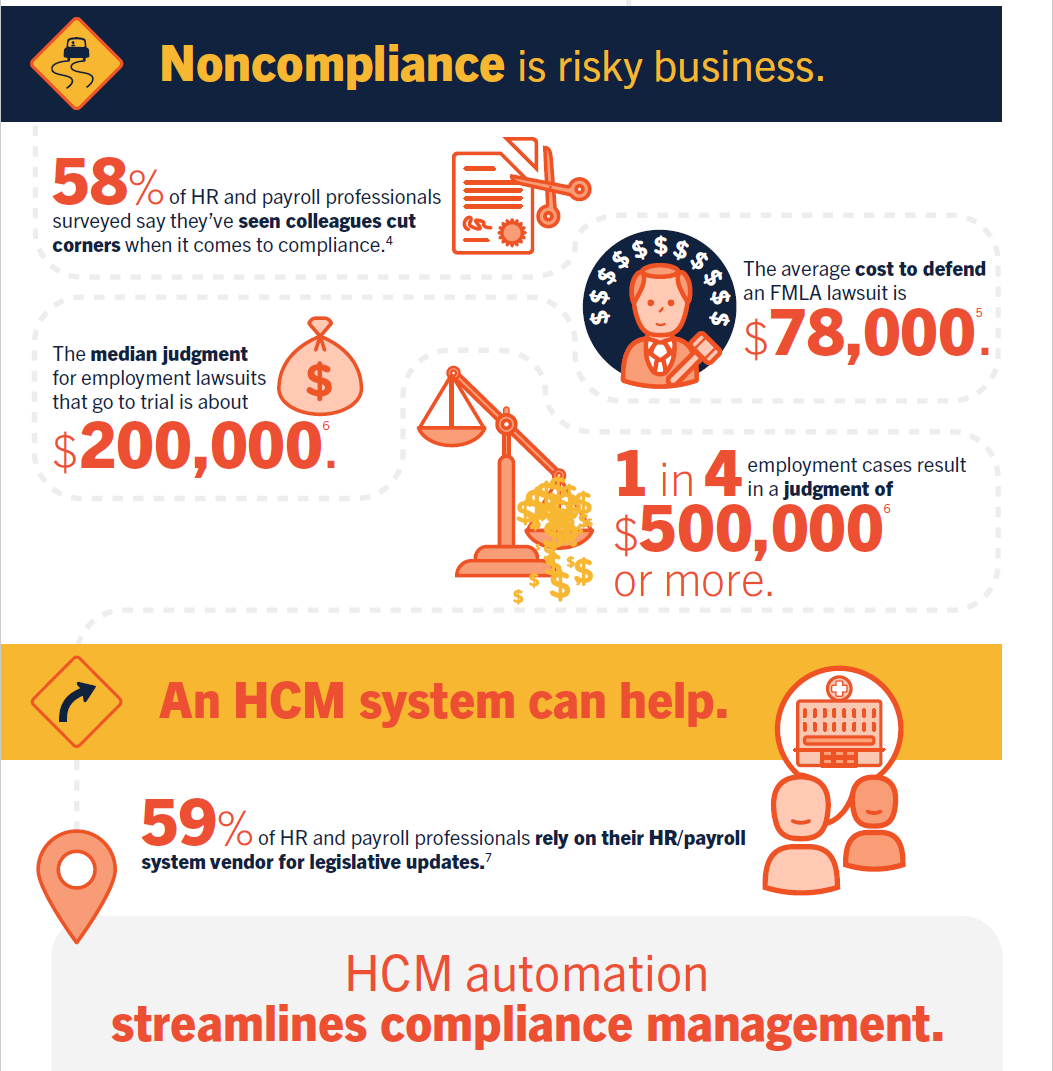 TESTIMONIALS
What our customers say
"With rabco It's taken payroll from being a twelve hour process down to a two hour process which frees our hands to do a whole lot of other things…
"When I know you have thousands of client's but I don't feel that way, I get the service like it's one on one...they are respectful and easy to work with…"
"rabco is like a one stop shop, what they offer allows me to focus on what I am good at so that I can further grow my business…"
One platform for your employees entire lifecycle